Geoffroy Horel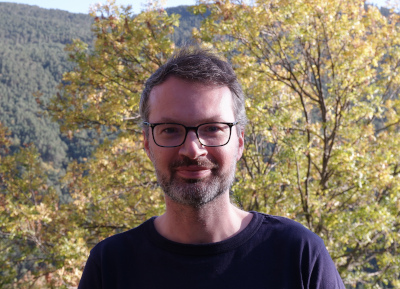 Maître de conférences à l'Université Paris 13.
E-mail:



Adresse:

Institut Galilée, Université Paris 13, 99 avenue Jean-Baptiste Clément, 93430 Villetaneuse, France.
Membre du projet ANR HighAGT ainsi que du projet Moduli spaces of submanifolds and motion groups. Je suis également membre du GDR Théorie de l'homotopie et applications.
---
Preprints
My preprints are also available on arXiv. The most up-to-date versions are on this website.
Published papers
Miscellaneous writings